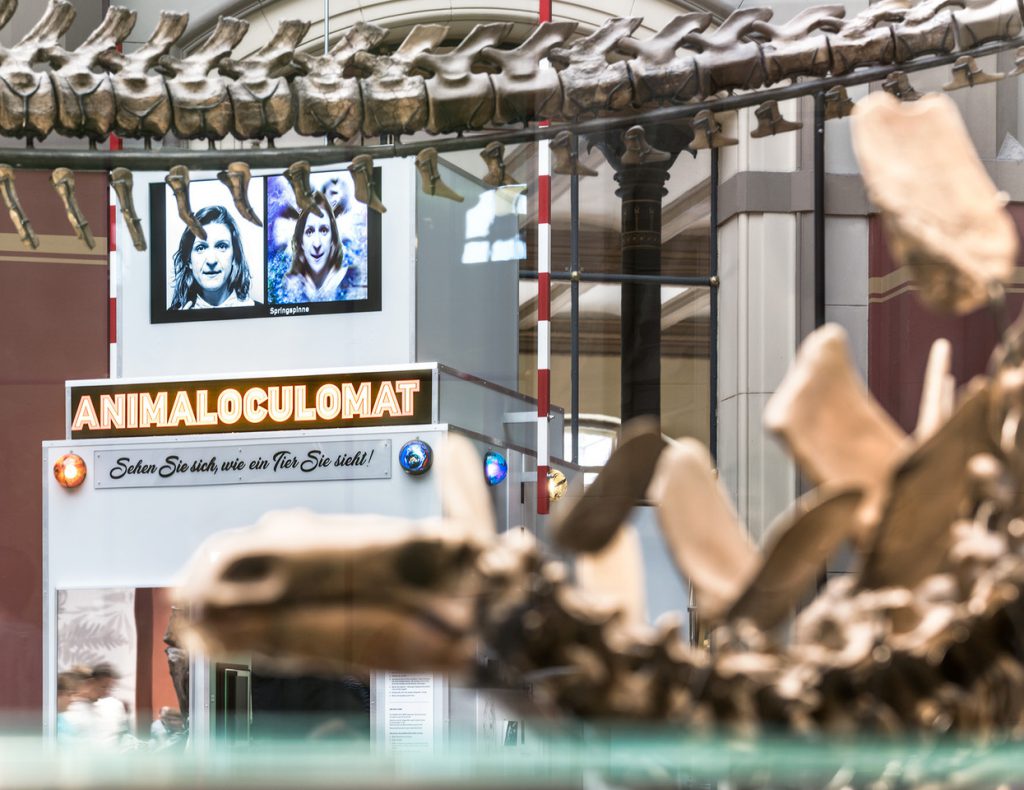 Bergit Arends, University of Bristol, and Louise Lawson, Tate
Keynes Library, 43 Gordon Square
6 February 2021, 6–7.30pm. Free, booking required
This joint talk offers insights into collections of performance art at Tate and the performance of historic collections by contemporary artists at natural history museums. We discuss the processes of archiving, conservation and activation of works. We will consider the durability of materials, their decay and continuing issues of conservation. We consider different archival and collecting structures as well as the interactions of time-based media and photography within and beyond the museum.
Bergit Arends is a curator and researcher, creating and studying interdisciplinary curatorial and artistic processes, currently focusing on environment and visual art. She has published in Interdisciplinary Science Reviews, Botanical drift: protagonists of the invasive herbarium (Sternberg Press, 2018), on decolonising natural history museums (Routledge, forthcoming), and on plants in artistic practices (Jovis, forthcoming).
Her thesis Contemporary Art, Archives and Environmental Change in the Age of the Anthropocene (2017)resulted among other in the award-winning publication Chrystel Lebas. Field studies: walking through landscapes and archives (Fw:Books, 2018). She curated many contemporary art projects for the natural history museums in London and Berlin (Kunst/Natur, Braus, 2019). Most recently, Bergit was in Collection Care Research at Tate. She is now British Academy Postdoctoral Fellow in the Department of History of Art at University of Bristol.
Louise Lawson is Conservation Manager for Time Based Media Conservation at Tate. She is responsible for the strategic direction, development and delivery of all aspects relating to time-based media conservation at Tate. This requires working across a wide range of projects and programmes: exhibitions, displays, acquisition, loan-outs and collection care initiatives such as the development of a digital repository. Her areas of interest and research are focussed on the replication, enactment and activation of artworks and working in collaboration with artists and artist estates. Her research is on performance-based artworks within Tate Collection.